CCS Cloud
Data Management
Effective teamwork is essential for delivering
quality patient care, and the CCS platform helps
form and develop an effective team.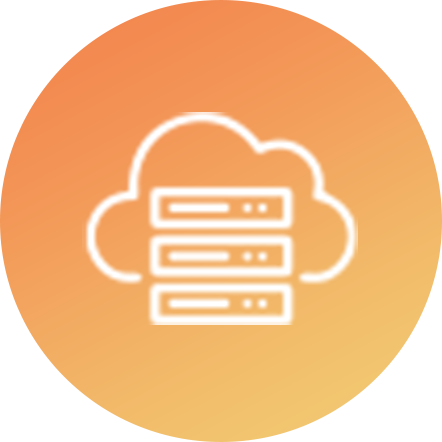 Cloud Service
Secure HIPPA compliance Clouds. The cloud is dedicated to interpreting and reviewing the data of the CCS measurements.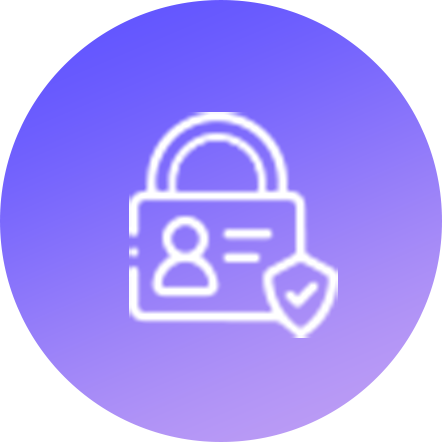 Security & Privacy
Encrypted data. Your data will not be shared with any third party or entities.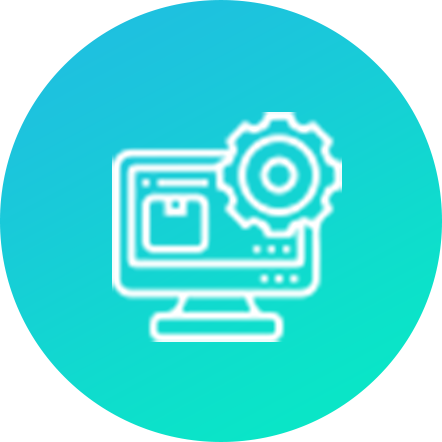 Content Management
Physicians and partners registration. Secure access to the database. Interpretation, view and EMR connection.
Partner Portal
Partner Portal is a platform that allows qualified physicians, specialists, and billing experts to register and access the database securely.

The portal is designed for vascular and autonomic nervous system qualified physician's specialists and billing experts. Specialists can interpret and sign the CCS reports, and referral physicians such as neurologists and cardiologists can use the portal to refer patients. The billing system is critical for medical billing, insurance reimbursement, and accurate coding.
PARTNER PORTAL ACCESS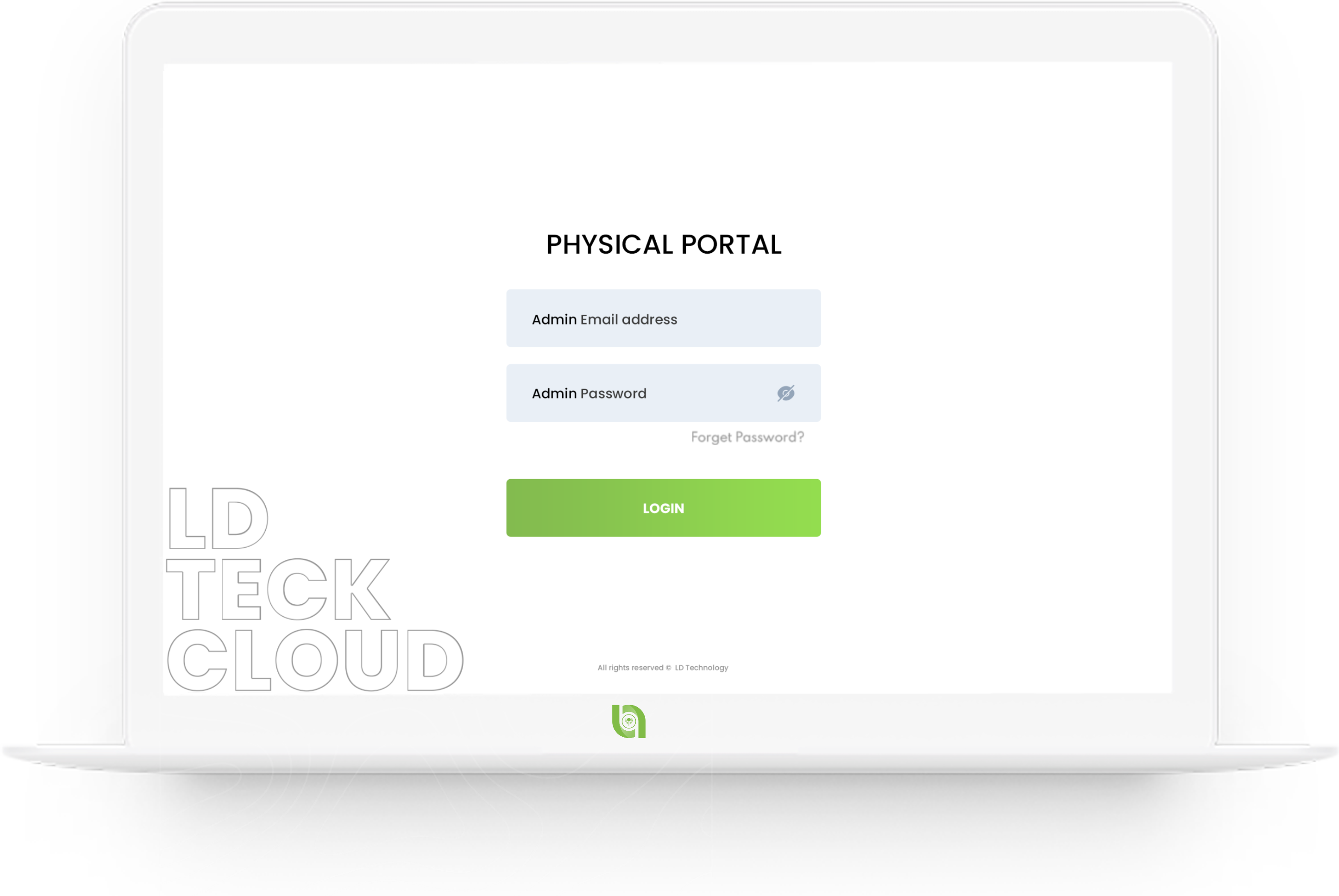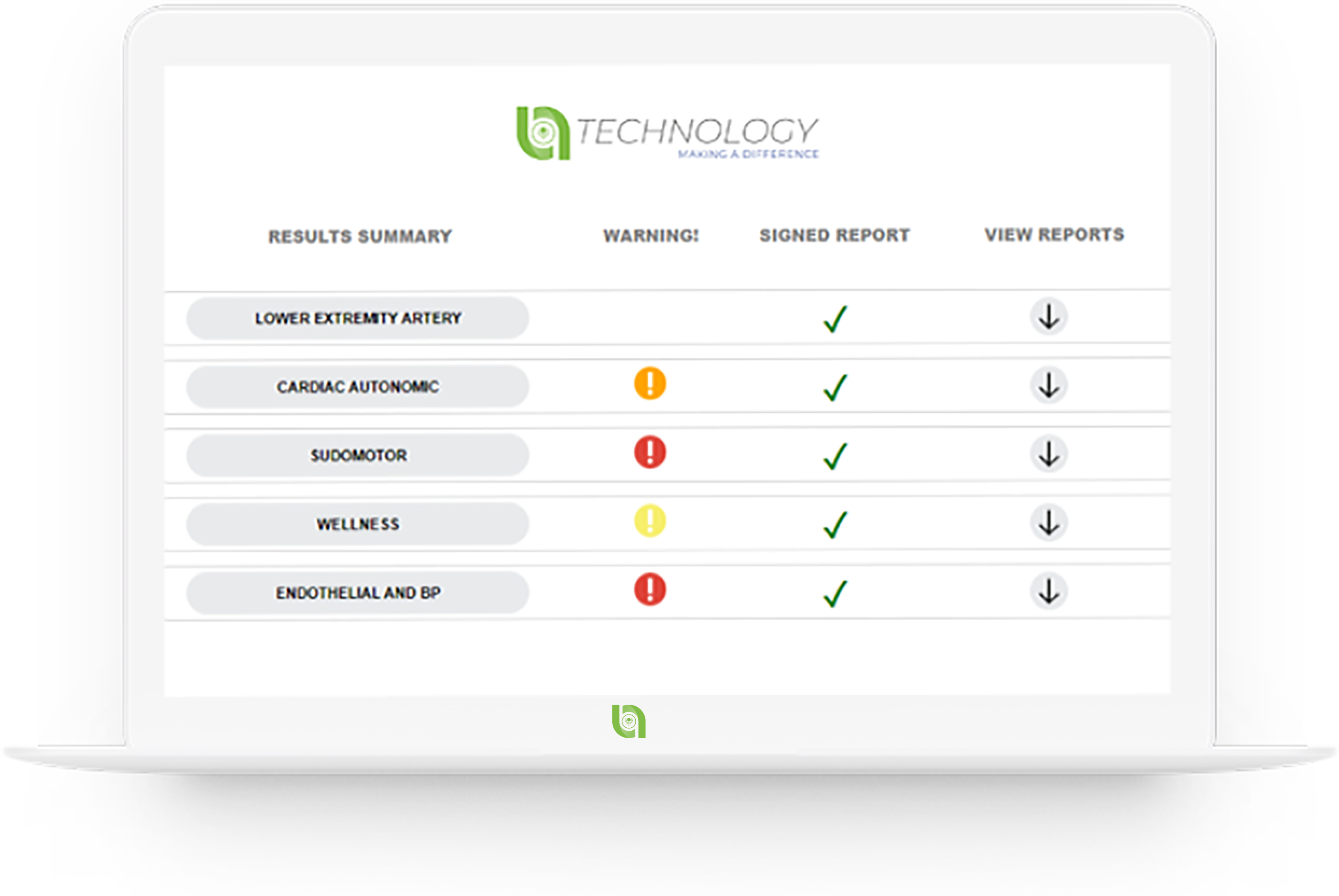 Patient Portal
A patient portal is a website that allows patients to access their medical records and health information online. Patients can sign up and log in to view their test results.
The results will be available only when the reports are signed. Typically, only the last exam is displayed, as well as trends.
Most respondents preferred to receive test results through the patient portal, even if it meant viewing results prior to discussion with a health care provider.
PATIENT PORTAL ACCESS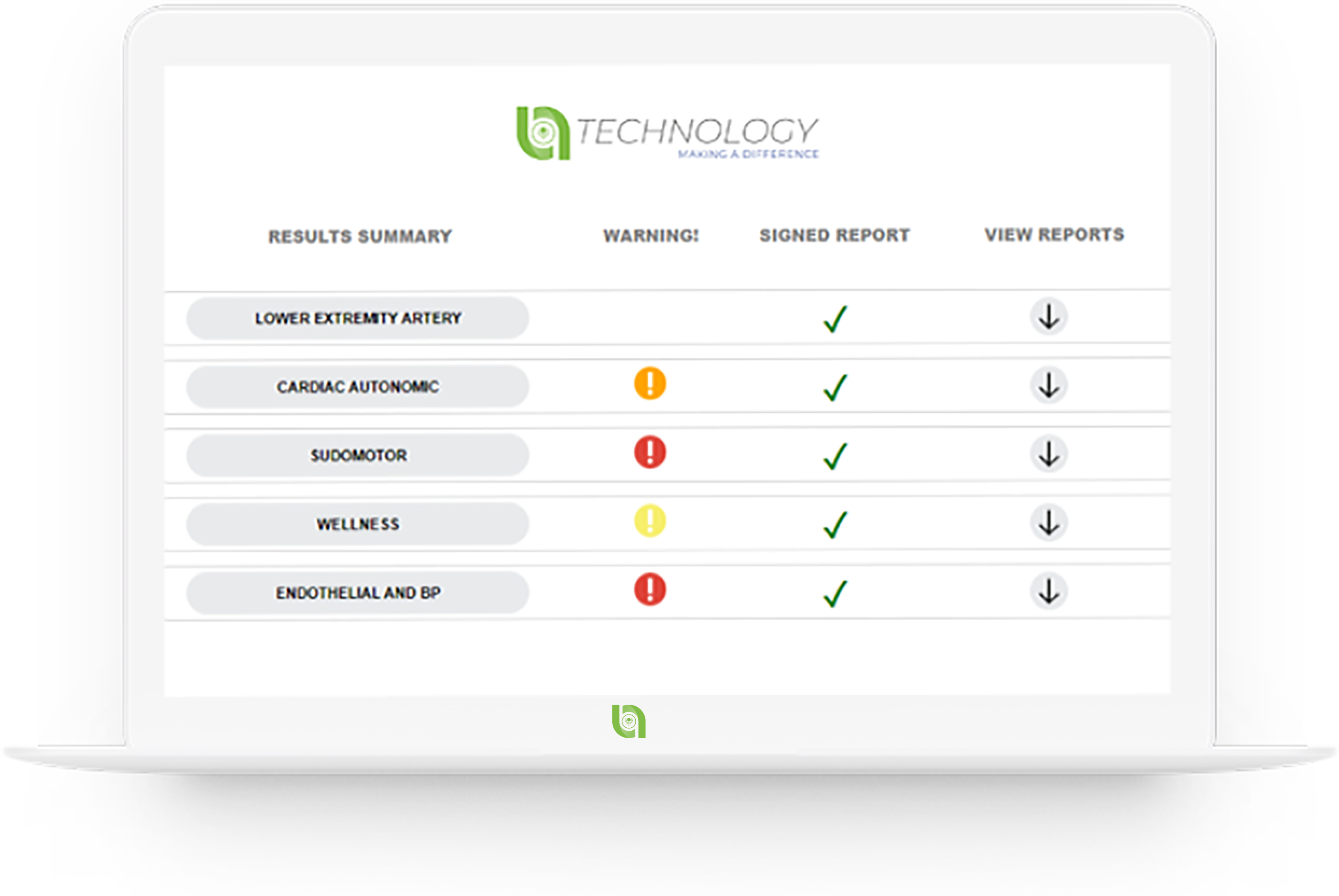 Physician Portal
Physician portal provides secure access to patient databases, allowing physicians to customize patient reports, review interpreted reports, and connect to EMRs.

The patient portals can enhance patient engagement and communication, and they can help improve disease management and patient outcomes.

Signed reports can be sent directly to the billing department and EMRs, and they are signed by qualified specialists.
PHYSICIAN PORTAL ACCESS

WHY CCS PLATFORM?
The CCS platform is designed to improve patient care by providing a team-based approach to chronic disease management, specifically for vascular and autonomic nervous system (ANS) functions.
LD Technology devices can be used by any physician for the technical measurement part, and the software sends the data to the CCS cloud for interpretation and customization of patient reports. The platform also includes qualified interpreting physicians, referral physicians, and billing experts. Effective teamwork is essential for delivering quality patient care, and the CCS platform helps form and develop an effective team.
The platform is designed to simplify diabetes management, empower patients to take control of their care, and provide comprehensive insurance coverage. The platform also offers tools to prevent complications, reduce healthcare costs, and boost quality of life for individuals with chronic diseases.